Develop effective
solutions with
heat technologies

Discover how
heat technologies
will improve
your production

Innovate with
heat technologies
We help companies apply heat technologies to develop new products
and improve the performance of industrial processes.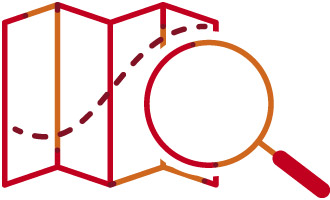 EXPLORE
We support companies in discovering new opportunities of development.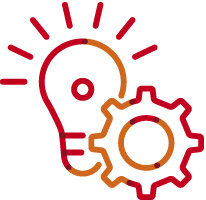 EXPERIMENT
We transform new ideas into valid prototypes and specific solutions.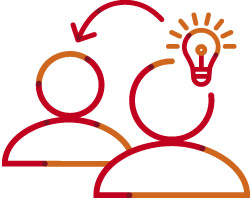 ACCELERATE
We plan the way to the best results, reducing time and costs.